Empowering Pediatricians to Deliver Exceptional Care
Enhance Patient Value, Save Time, and Increase Revenue by partnering with us.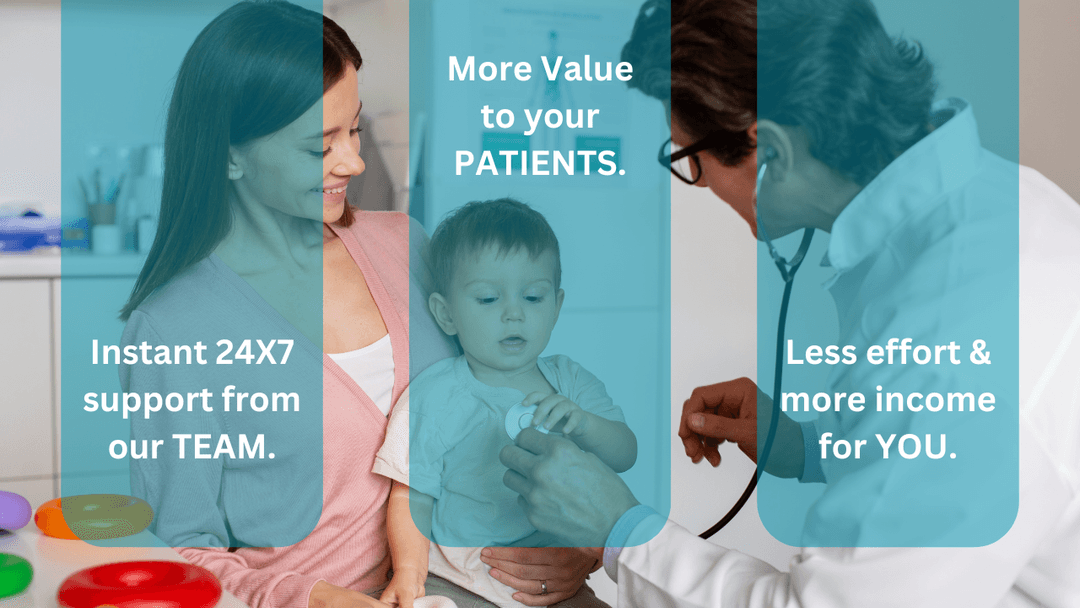 About Us
---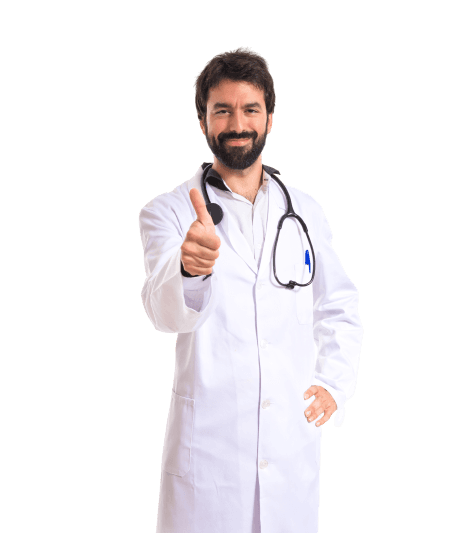 We are a company started by a Pediatrician (Dr. Sumitra) and IIT Bombay graduates (Ashish and Mayank) which aims to empower pediatricians with scaling their business from a limited offering clinic to a complete mother & child care platform. We help pediatricians offer services like lactation consultation, nutrition counselling, weaning support, post partum yoga etc to their existing patients thereby increasing the value to the customer and fortifying their brand.
We currently offer all backend services to BabyNama, an online pediatric platform, serving over 30k parents on WhatsApp. All our automations are built to repurpose WhatsApp into a pseudo application.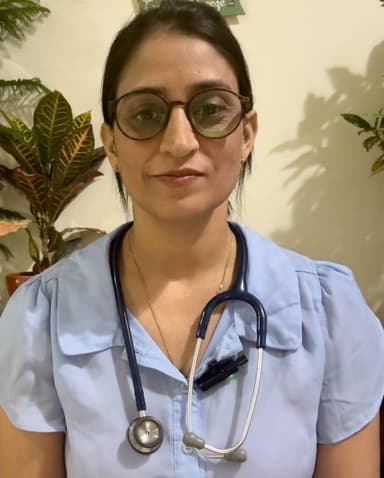 Dr Sumitra Meena
Cofounder and CEO
Lady Hardinge Medical College, MBBS, MD Pediatrics. Worked for around 7 years across various hospitals as a pediatrician which enabled her to understand parents, child health better than most. She has worked with thousands of children with autism, down syndrome, dyslexia, ADHD and other developmental disorders.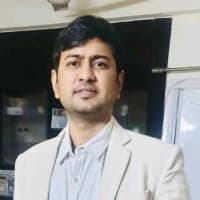 Mayank Mundra
Cofounder and COO
IIT-Bombay graduate with Masters in Economics and experience of multiple startups. As the son of a pediatrician, I understand pediatricians find work-life balance extremely difficult. Gagahealth can help you achieve that. So please fill your details so that I can explain you more over a meet.
Do you need this?
WhatsApp is transforming the medical care landscape. Millennials increasingly prefer WhatsApp chat as a mode of communication, and thus you must be seeing more and more patients sending you WhatsApp messages and expecting instant replies. While others might see this as a problem, we see this as an opportunity.
If you resonate with this problem, we have a solution. And a solution that saves your effort and makes you richer. So click the link below and book a call with our team to understand in detail and become a part of this program.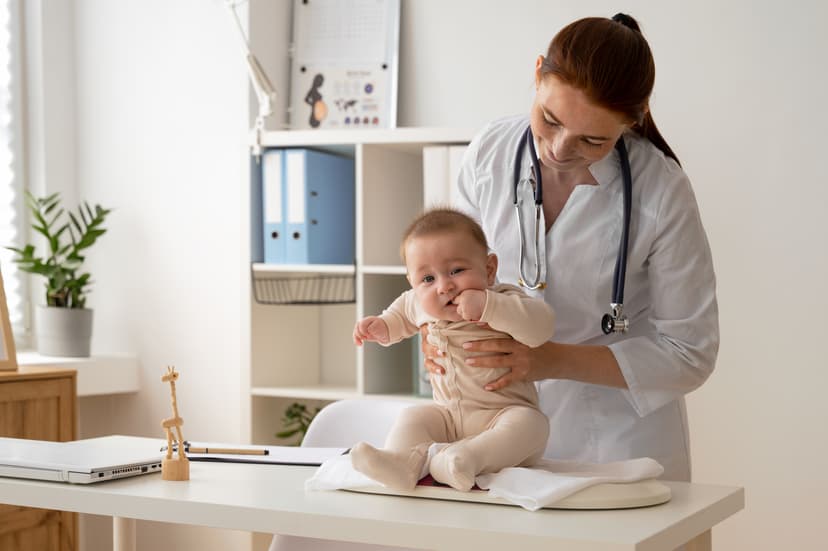 Got a question? We'd love to hear from you. Send us a message and One of our Co-founders will reach out to you within 24 hours.
Our Address

WeWork Two Horizon Centre, 5th Floor Two Horizon Centre DLF, DLF Phase 5, Gurugram, Haryana 122002

Working hours

Monday - Friday: 08:00 - 17:00

Saturday & Sunday: 08:00 - 12:00
Ready to Get Started?